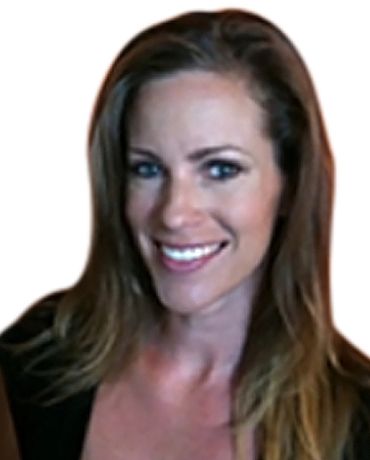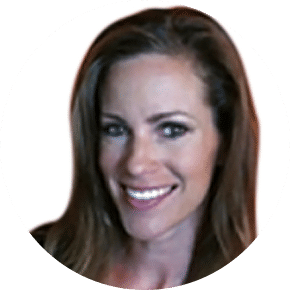 Lindsay Brow
Office Manager & Transaction Coordinator
After graduating from University of Washington with a BA, Lindsay began her career as an Event Coordinator and Personal Assistant, organizing corporate special events and VIP services for Dean Kato of DKG. She assisted with the budget, client billing and accounts payables and helped coordinate the itineraries and schedules of clients. She also aided with the vendor management all over the United States in New York, Los Angeles, Las Vegas as well as Jamaica.
Her ability to multi-task and network segued into other jobs with numerous different companies planning events and cultivating and maintaining client relationships. Lindsay became the Event & Marketing Coordinator at Find It, Inc., where she created marketing and public relation plans for profit and non-profit corporations. She was also contracted for three months by Tankfarm Clothing as Event Coordinator where she planned all transportation, housing and catering for the ten person staff and maintained their schedules. Her eye for detail enabled her to schedule itineraries, manage offices and handle media coverage as well.
Interested in learning more about business in general, Lindsay started working for Lotus Interworks Inc., and stayed with them for three years until late 2007. As Office Manager, she handled a wide variety of situations involving managerial, clerical and administrative functions of the office.
Lindsay has the ability to meet with clients and make them feel at ease while still getting the job done. Everyone who has worked with her knows she can be counted on and there is nothing too challenging. When faced with difficult tasks, Lindsay always finds a way to get the right information and loves learning about new industries. She utilizes her ability to network and is constantly creating new contacts wherever she goes. Joining Loftway has given Lindsay the opportunity to add her unique vision to the team.